Thomas L. Frazier Scholarship
Tom Frazier first came to the College of Agricultural and Environmental Sciences as an undergraduate in 1932. After serving as a pilot in the Air Force during World War II, he returned and completed his Master's Degree in Agricultural Economics in 1950. Frazier joined the department in 1953 as a faculty member.
For the next 19 years, he was a popular advisor and teacher among students. He taught marketing, farm management and a general agriculture course, and began a department tradition of taking students on field trips to farms, markets, and places like the Federal Reserve Bank so that they could experience first-hand what they were learning in class.
"Tom was a very important and memorable part of my Ag Economics educational experience," said Wilbur C. Mull. "Like everybody else, I had the opportunity to take his class and Frazier was also active in extracurricular activities such as the Undergraduate Agricultural Economics Club.
Frazier received the Gamma Sigma Delta Distinguished Teaching Award in 1968 and the Ag Alumni Award for Excellence in Teaching in 1970. He left teaching to become Assistant Director of Resident Instruction for the College of Agriculture until he retired in 1981.
Contributions to the scholarship fund
Contributions to the Thomas L. Frazier Scholarship Fund are invited. Payments by personal check (payable to "The University of Georgia Foundation") may be sent to the following address:
Department of Agricultural and Applied Economics
301 Conner Hall
University of Georgia
Athens, GA 30602-7509
Phone: (706) 542-2481
Ag Econ scholarship contact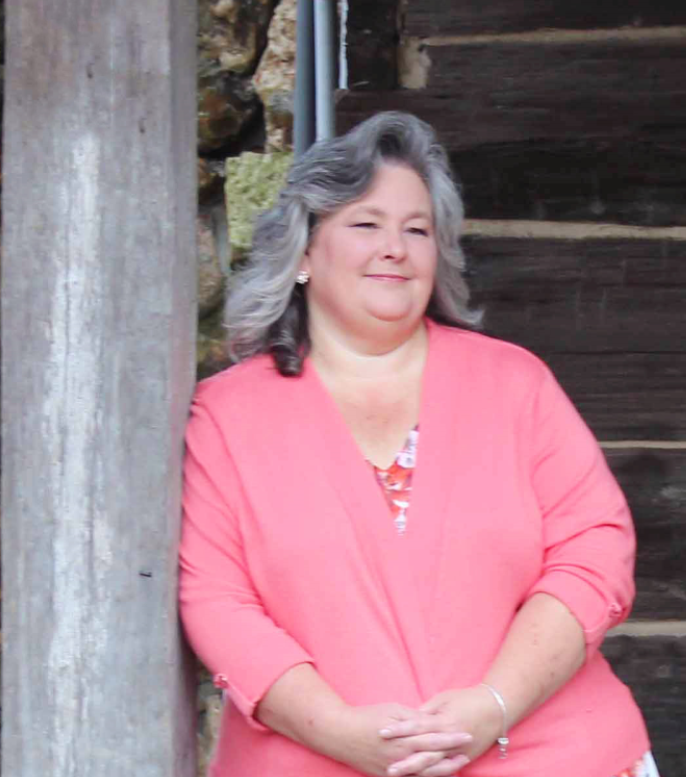 Agricultural & Applied Economics