Roy Estes Proctor Scholarship
Roy E. Proctor was the Head of the Agricultural Economics Department for the period 1951 -1956. In addition to his leadership abilities, Dr. Proctor was highly regarded as an outstanding teacher. He often described a good education as not knowing everything, but knowing where to find everything.
The purpose of this scholarship is to honor Dr. Proctor's dedication to teaching and his contributions to agricultural economics by providing a scholarship to worthy undergraduates in the Department of Agricultural and Applied Economics. The scholarship provides encouragement to an academically successful student who needs some financial assistance to enhance the educational process.
Ag Econ scholarship contact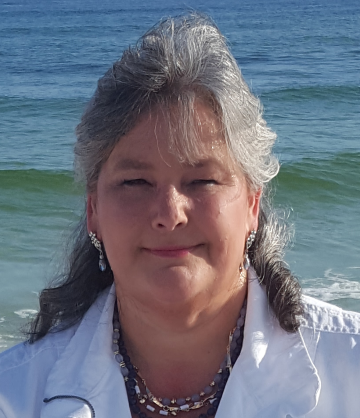 Agricultural & Applied Economics