Hospitality and Food Industry Management
Recently approved by the Board of Regents, the Hospitality and Food Industry Management (HFIM) major prepares students for careers in the hospitality and food industries, including hotel, lodging, restaurant and event management, agritourism and other related fields.
This new major is being developed for a Spring 2019 launch for freshmen and Fall 2019 launch for transfer students.
Offered through the Department of Agricultural and Applied Economics, this major provides students the unique opportunity to gain a well-rounded education in hospitality economics and business, finance, management, and marketing, coupled with experiential learning opportunities to produce career-ready, industry-desired graduates. Students will also have complementary and interesting elective choices including food-related study abroad programs, food science and food safety, and food product innovation and development – making them stronger candidates for hiring and more effective contributors to the workforce.
An on-campus partnership with the University of Georgia Center for Continuing Education & Hotel offers students access to extensive, fully equipped facilities that are engaged in the hotel, restaurant, beverage, and conference service businesses. These facilities are a teaching and experiential learning laboratory for students.
For more information, email hospitality@uga.edu.
Career Opportunities
Hotel/Lodging Management
Restaurant/Food Service Management

Event Planning and Management
Agritourism Development
Resort and Golf Club Management
Scholarship Opportunities
Several scholarships are available to Hospitality and Food Industry Management students through the College of Agricultural and Environmental Sciences and the Agricultural and Applied Economics Department. Information about these scholarships can be obtained from Jo Anne Norris in 301 Conner Hall or at janorris@uga.edu.
Undergraduate Coordinator
Academic Advising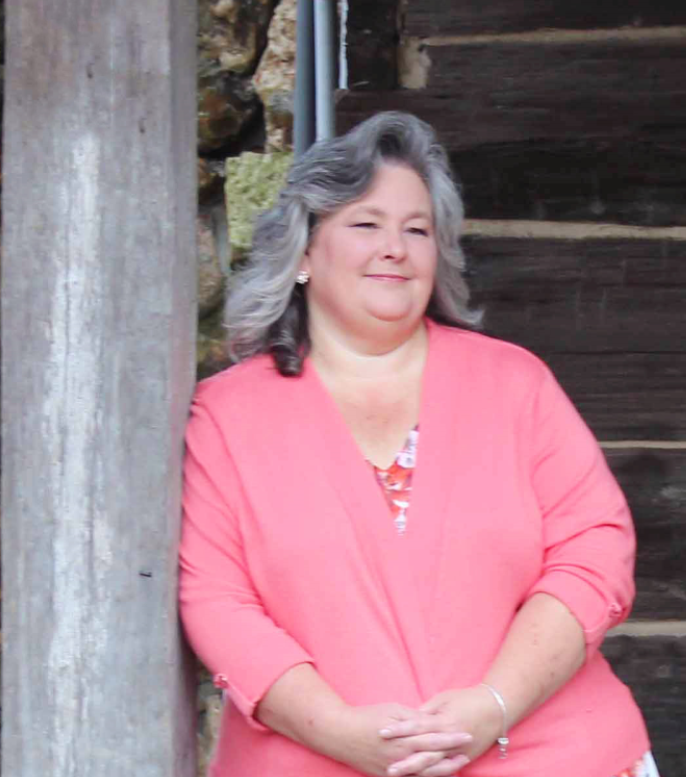 Agricultural & Applied Economics