CAES has a two-tiered advising system.  Our students are assigned to both a professional academic adviser and a faculty mentor when they enter the college.   
Academic Advisor
The academic advisor will inform the student about university and college-level course requirements, the general education core, and requirements for their major. They will assist students with planning their class schedule each semester and help ensure students stay on track with their major so that they graduate on time. Your academic advisor will be Whitney Jones.    
Faculty Mentor
The mentors are faculty members who also teach the classes, advise student clubs, and network with businesses related to their profession in the departments that house the student's majors.  Therefore, faculty and students quickly become familiar with each other and develop a good working relationship.  Students are encouraged to talk to their mentors about their academic concerns, future goals (including careers and/or graduate or professional school), and any other questions the student may have related to their field of study.  CAES believes strongly that every student benefits from having this kind of relationship with a faculty member.  If you do not know who your faculty mentor is, contact Whitney Jones.

When Will I Meet my Advisor?
You will receive an email from Whitney when it is time for advising.  Students are encouraged to visit with their advisors about their academic concerns and future goals.  Advisors can and will assist students with Graduate school as well as career options.  
Academic Advising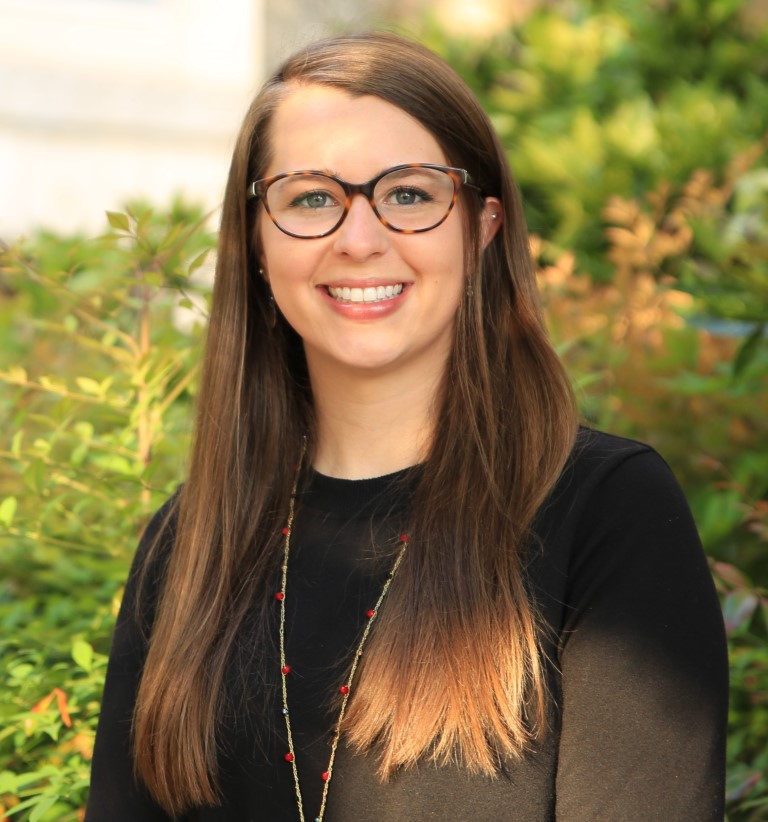 Office of the Associate Dean for Academic Affairs
Agricultural & Applied Economics