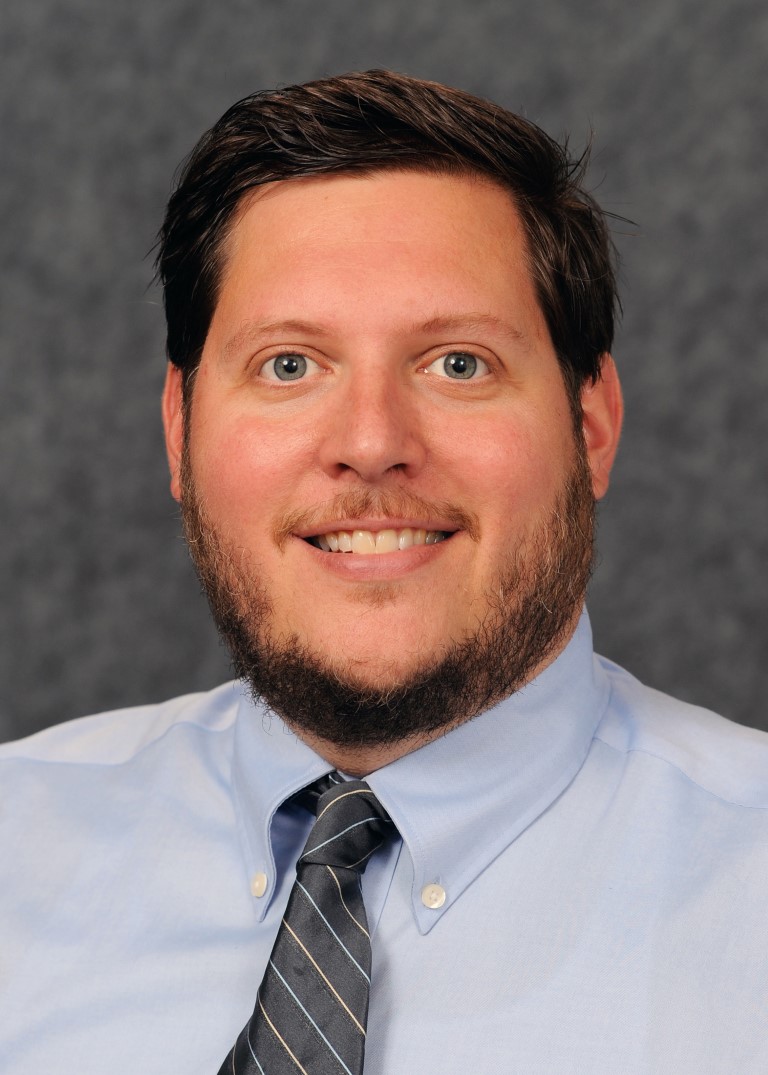 Own this profile? Request changes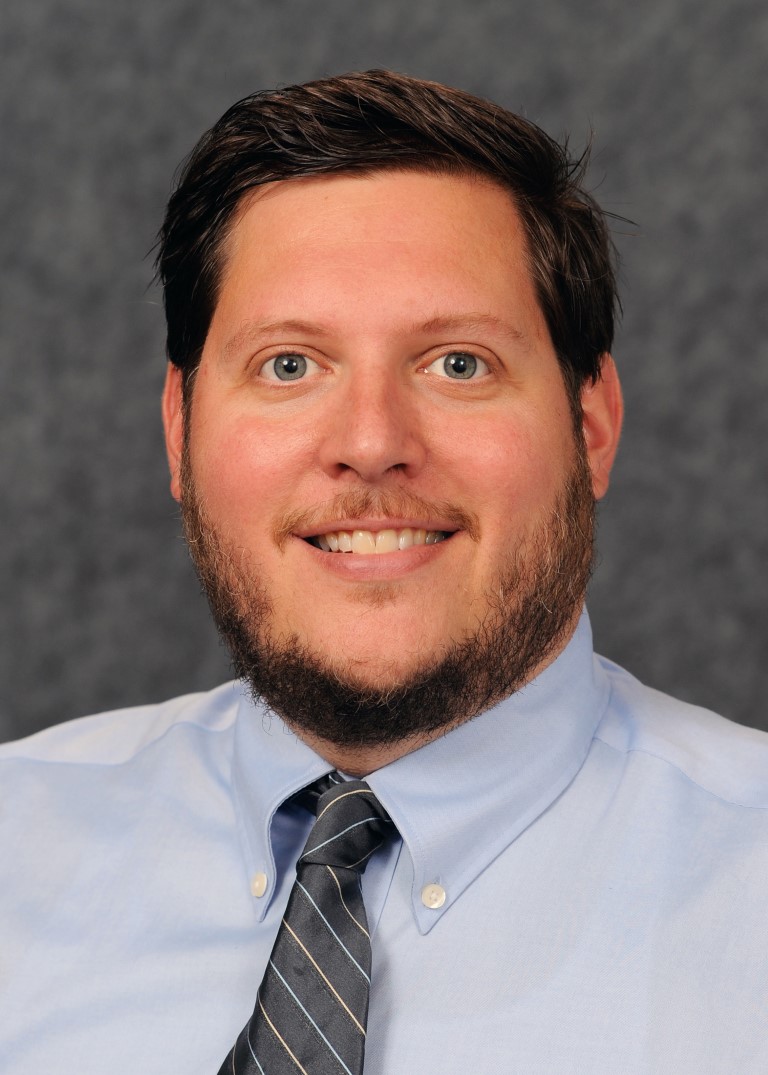 Daniel Remar, PhD is an Assistant Professor of Hospitality and Food Industry Management. He earned his PhD in Hospitality Management from University of South Carolina, Master of Liberal Arts in Gastronomy from Boston University, and Bachelor of Science in Communications from Boston University. Prior to his appointment at University of Georgia he was an Assistant Professor of Hospitality Management within the Peter T. Paul College of Business and Economics at University of New Hampshire. Dr. Remar's teaching emphasis is on Food and Service Management, Restaurant Operations and Food Production Management, and International Food, Beverage and Culture. His research focus is on restaurant consumer demands, attitudes, and pricing strategies, with an emphasis on local and sustainable food.  Most recently he was awarded a Saltonstall-Kennedy Grant by National Oceanic and Atmospheric Administration (NOAA) to assess the potential for the development and promotion of a consumer market for underutilized fish species in restaurants and foodservice. In addition to presenting his research at various hospitality research conferences, he has been published in the Journal of Foodservice Business Research, International Journal of Wine Business Research, and International Journal of Hospitality Management. 
Dr. Remar has extensive industry experience in the restaurant management sector of the hospitality industry. He has held both front and back of the house management positions for various restaurant and catering establishments throughout the US and was consultant to Sodexo USA at University of South Carolina. He also once served as a chef/owner apprentice at Le Clos Saint Roch in Maussane-Les-Alpilles, Provence, France – a Michelin One-Star restaurant. Dr. Remar is designated as a Certified Hospitality Educator by the American Hotel and Lodging Association and maintains his ServSafe Certification with the National Restaurant Association.