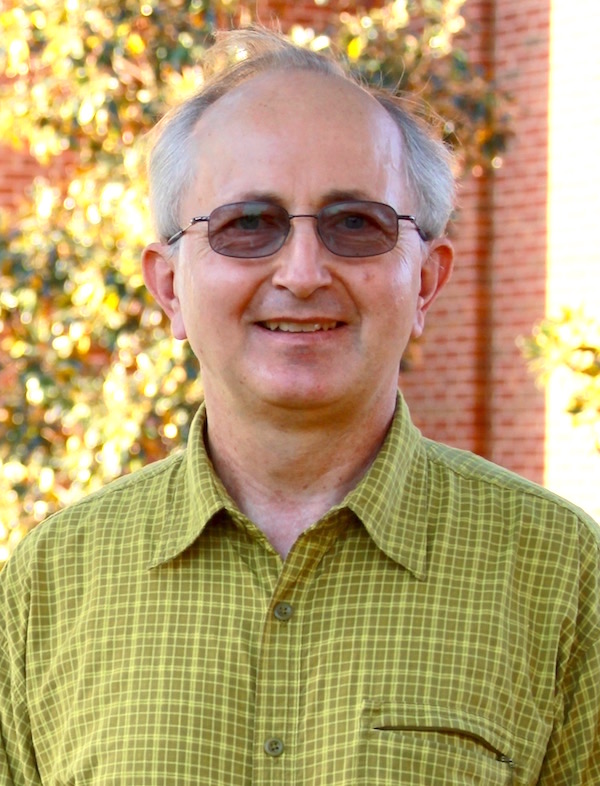 Own this profile? Request changes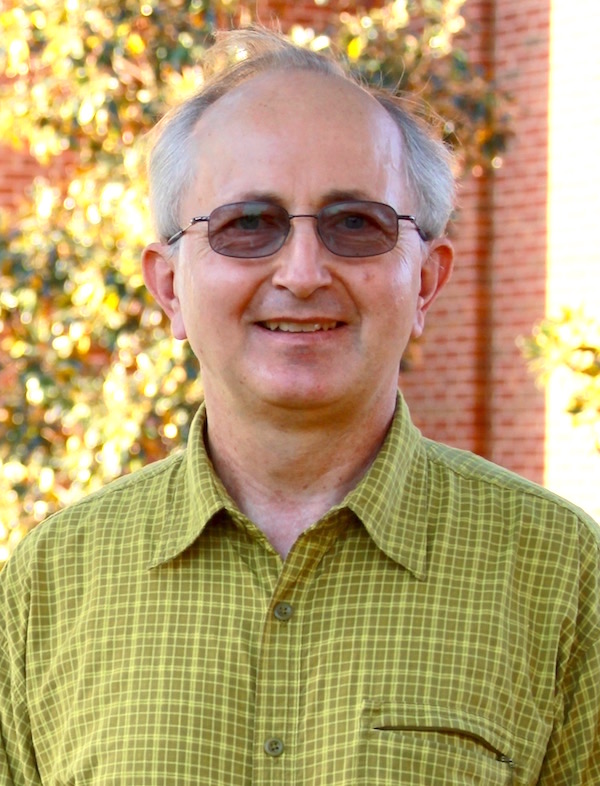 ---
Education
Ph.D., Agricultural Economics - University of Illinois, Urbana, 1983-1986

About Me
Wojciech J. Florkowski has over 18 years of experience in research, project management, and training. His areas of specialization and expertise include agricultural economics and international business with emphasis on marketing and consumer studies, technology transfer and assessment, environmental policy analysis, and research policy.
Dr. Florkowski has worked on state farms and agricultural marketing cooperatives in Poland. His work has focused on the preparation and distribution of planned production targets, monitoring of export sales, search for new markets, and development of the tourist industry. In 1990, he was awarded a grant from the Rockefeller Foundation to design a project on the economics of biotechnology in India traveling to the Indian Institute of Management and the International Rice Research Institute in the Philippines. Additionally, he traveled under the Farmer to Farmer Program to Hungary, Mexico, and Poland. He participated in a project on water quality, agriculture, and compliance and enforcement of environmental protection law in Poland coordinated by the U.S. Environmental Protection Agency (EPA) and the Center for Agricultural and Rural Development (CARD) from Iowa State University and IMUZ in Poland developing, among others, outreach materials distributed in thousands of copies through out the country. Current work includes research with the Rural Development Authority of Korea.
He has provided training in the area of marketing, the importance of market information, and consumer research for the participants in the Cochrane fellowship from China, Poland, Russia, Malaysia, and Vietnam.
Dr. Florkowski co-founded the Association of Agricultural Economists and Agribusiness in 1993 in Poland. He was elected as the Vice-President of the Association for the 1993-1995 term. He has been actively involved in shaping the Association's constitution and forms of activities. The Association holds its annual meetings and publishes proceedings.
He is the author of over 200 publications on a variety of economic, marketing, consumer and policy issues, including the problems of agricultural productivity, policy, consumer willingness-to-pay and price behavior. A detailed list of publications and the description of professional activities can be obtained upon request.
He is a native Polish speaker, fluent in English and Russian with working knowledge of German and French.