The Agribusiness major prepares students for professional careers in agribusiness marketing, management and finance. Agribusinesses process and market food and fiber products, supply inputs to agricultural production and manage agricultural production. Agribusiness majors learn economic principles and strategies for agribusiness marketing and management.
Curriculum

Students take courses in agribusiness management, marketing, accounting, economic theory, communications, mathematics, computers and agriculture. Students learn decision-making skills for agribusiness management, finance, marketing, sales, processing, manufacturing, transportation and international trade.
Students wishing to attend classes on the Griffin or Tifton campus need to complete their 1000-2000 level courses prior to transferring to UGA.
More information about required classes and available electives can always be found at the UGA Bulletin.
Practical Experience

Agribusiness students develop management and financial strategies using case study data and microcomputer programs. Students forecast market prices, develop strategies for marketing new agribusiness products and participate in case studies. Students develop communication skills for more effective agribusiness management.
Enrichment Opportunities

The Agribusiness program is enriched by the student participation in internships, study abroad programs and cooperative projects with agribusiness companies and government agencies. In addition, you can conduct research under the leadership of professors. These experiences enhance your learning and skills and help prepare you for jobs in the exciting world of agribusiness.
Career Opportunities

The Agribusiness program is designed to place students in businesses supplying inputs to agricultural production, processing, and transportation, in businesses engaged in food and fiber marketing and in agencies that service and regulate agribusiness industries. Agribusiness majors develop skills to start their own businesses. Agribusiness accounts for 15 percent of the nation's total economic activity. The University of Georgia's agribusiness program is expected to play a major role in meeting the agribusiness education needs of the state, region and nation.
Undergraduate Coordinator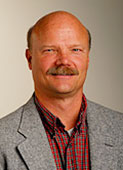 Agricultural & Applied Economics
Academic Advising
Current and Potential AGB Students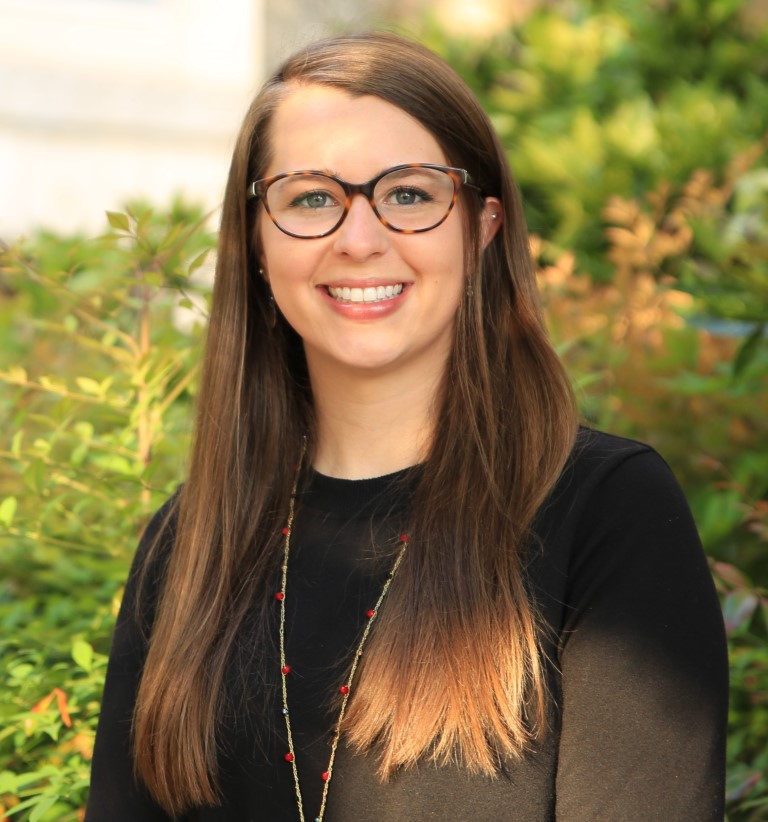 Office of the Associate Dean for Academic Affairs
Agricultural & Applied Economics