Agricultural and Applied Economics
Agricultural and Applied Economics applies economic principles to food and fiber production, natural resource management, community and regional economic development, environmental policy, and international trade.
Curriculum
Students take courses in economic theory, econometrics, statistics, accounting, technical agriculture, and the physical and biological sciences. A flexible offering of electives allows students to tailor the AAE major to meet their particular interests and career objectives. Agricultural and Applied Economics provides a strong theoretical background for those entering graduate schools in agricultural economics, economics, and professional schools in law and business administration.
Practical Experience

Agricultural and Applied Economics students develop analytical methods to study resource allocation problems in agriculture, natural resources, and rural development. Students receive hands-on experience in price analysis, operations research, public program analysis, economic development, economic research, and public administration. Students are well-grounded in economic theory and conduct economic analysis through the use of microcomputers and case studies.
Career Opportunities

Agricultural and Applied Economics prepares students for careers in applied economics, resource management, public program analysis, economic forecasting, and economic research. Agricultural and Applied Economics graduates are now working in commercial agriculture, food and fiber industries, resource and environmental management agencies, economic development agencies, state and local governments, and international trade organizations. Position responsibilities include resource management, finance, administration, economic research, and policy analysis with private, non-profit, and public agencies at the state and federal levels. Job opportunities are expanding for graduates with skills in applied economics.
Undergraduate Coordinator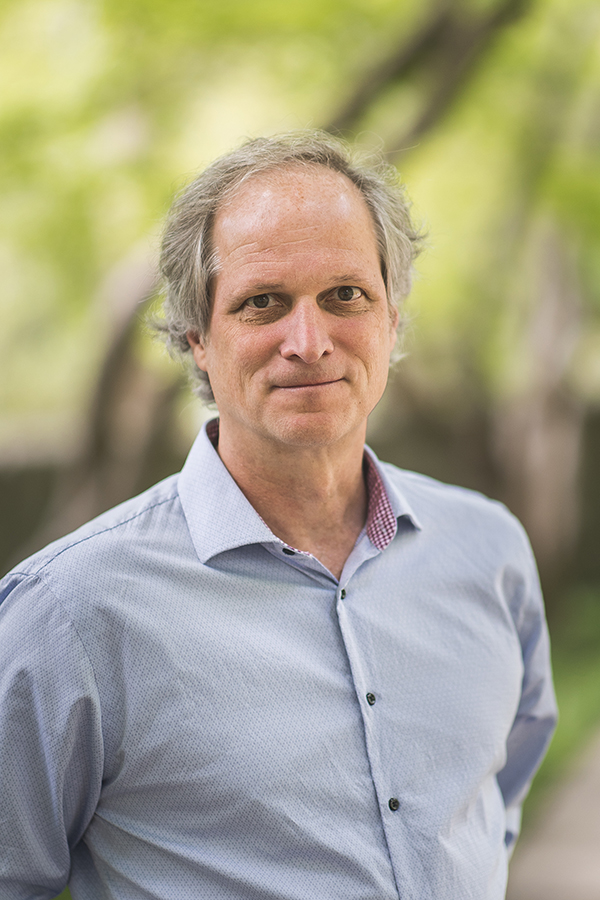 Agricultural & Applied Economics
Animal Waste Awareness in Research and Extension
Academic Advising
Current and Potential AAE Students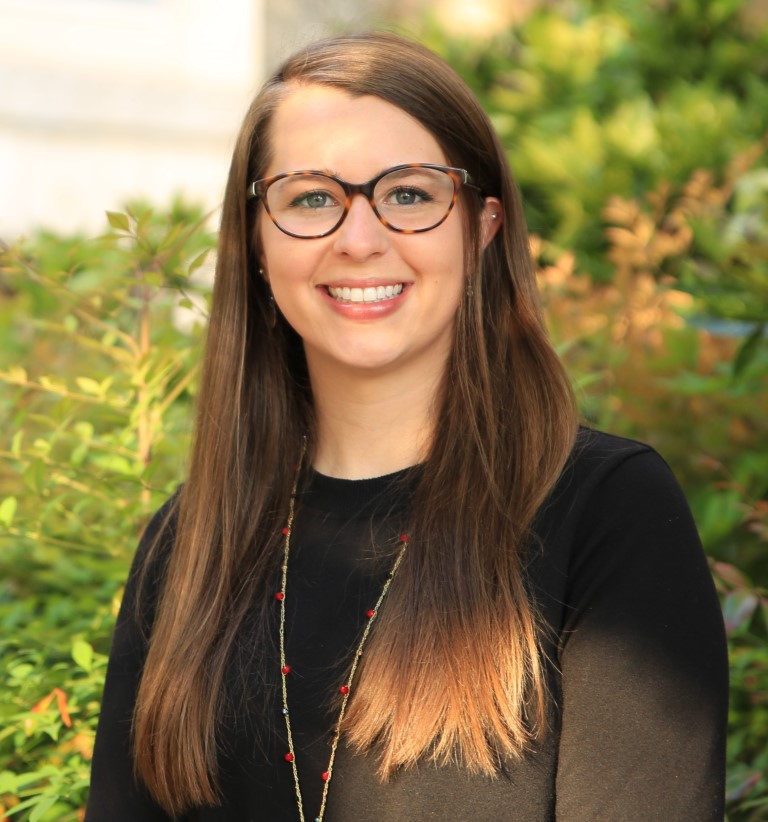 Office of the Associate Dean for Academic Affairs
Agricultural & Applied Economics